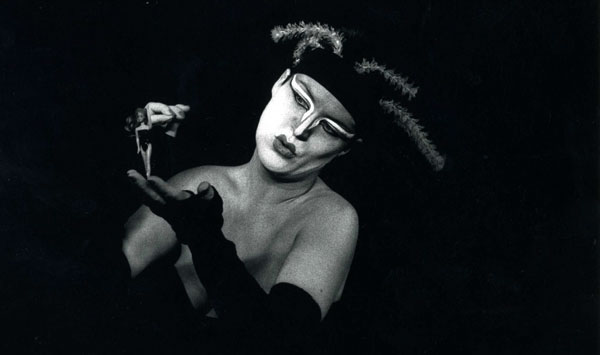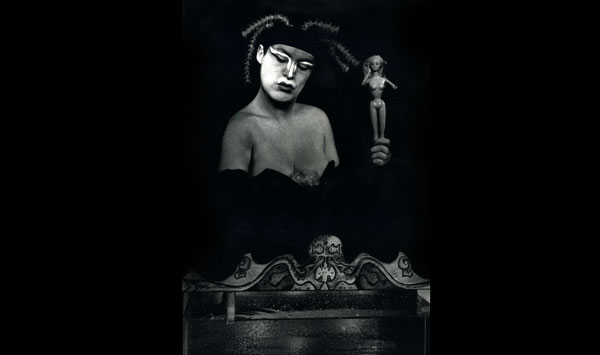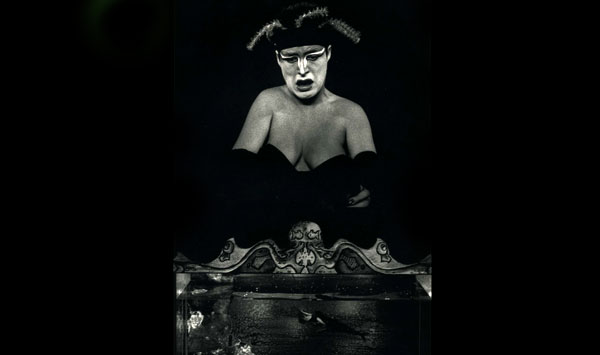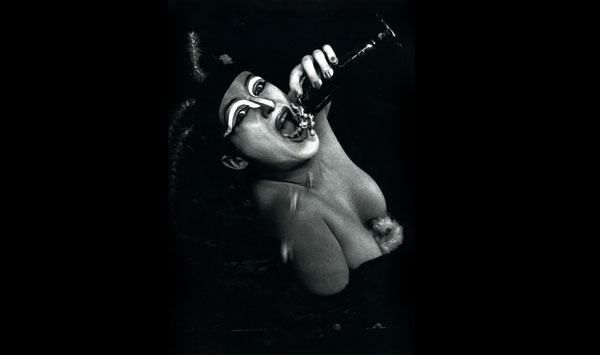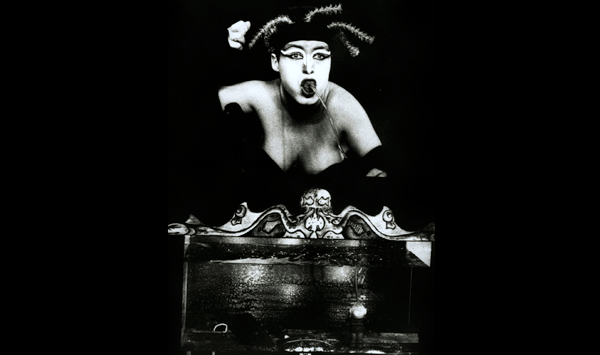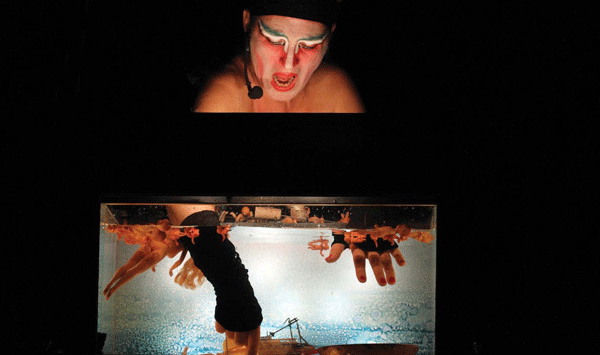 Twenty Minutes Under The Sea
Creation 1983 from age 8
An ogress leans over an aquarium and looks on with appetite as the great aquatic myths unfold.
Fifty litres of water, and for the spectator, an ocean of fabulous stories: a deep-sea diver risking his life, naval and undersea battles, a giant squid, sirens both terrifying and spellbinding, not forgetting the shark whose teeth thirst for blood…
Micro-objects – a little mechanical submarine, a celluloid bather, a happy-go-lucky Barbie doll and fluorescent fish – take to the water to thrill us. Yet above the aquarium – on a screen on which our fears are projected – appears the real threat: a prima donna vampirella.